Historically EKG's were considered the mysterious realm of ALS. This is no longer the case! BLS providers are now trained with the tools and knowledge to acquire and transmit EKG strips.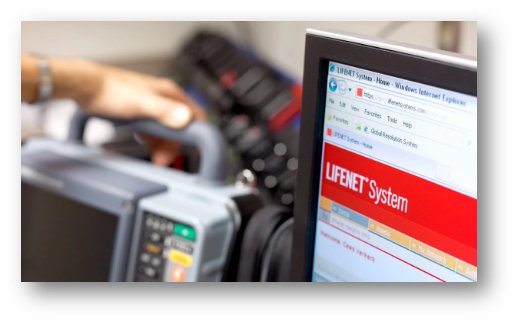 This training course is mandatory for all affiliated BLS providers. The course will require the student to watch applicable TEMS protocol videos in addition to reviewing the protocols. A protocol verification quiz will be required for course completion.
BLS Providers must watch the following videos:
- Dr. Martin's Introduction
- TEMS Protocol Overview
- Spinal Motion Protocol
- Sepsis
- Cardiac Protocol(s)
- Additional Protocols (up until the point the video informs you that BLS can stop watching)
Once the member has completed this training and passed the verification quiz, he/she may utilize the updated 2016 TEMS Protocols.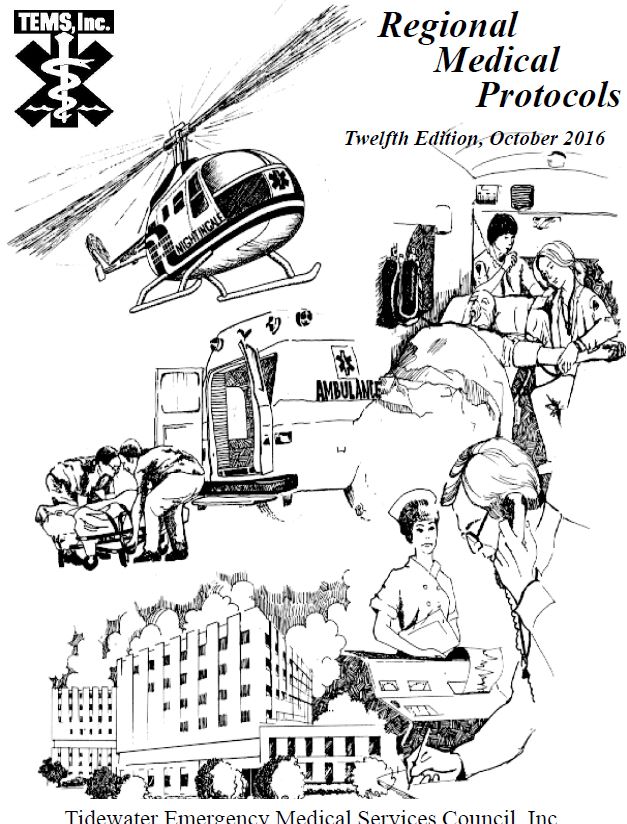 This course will provide information needed by the BLS provider in the Virginia Beach EMS system to safely, and effectively administer Naloxone (Narcan) to the suspected Opiate overdose patient.