Here you can combined content for the Virginia Beach EMS BLS Academy. This includes files and videos to supplement the 'offical' coursework as well as additional information, guidelines and tips..
The FlowSafe II EZ CPAP device is an innovative tool that will radically change how and when we use CPAP.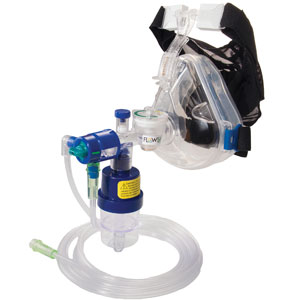 Exsanguination following trauma is potentially preventable. Extremity tourniquets have been successfully implemented in military and civilian prehospital care. Prehospital control of bleeding from the torso and junctional area's remains challenging but offers a great potential to improve survival rates. This review aims to provide an overview of potential treatment options.