Historically EKG's were considered the mysterious realm of ALS. This is no longer the case! BLS providers are now trained with the tools and knowledge to acquire and transmit EKG strips.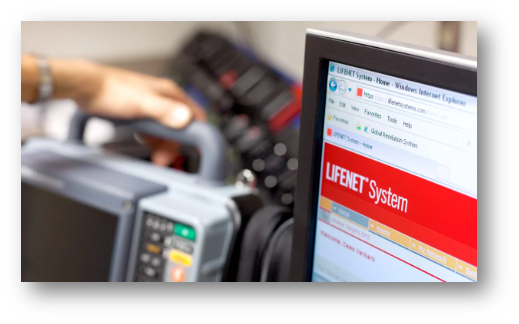 This course will provide information needed by the BLS provider in the Virginia Beach EMS system to safely, and effectively administer Naloxone (Narcan) to the suspected Opiate overdose patient.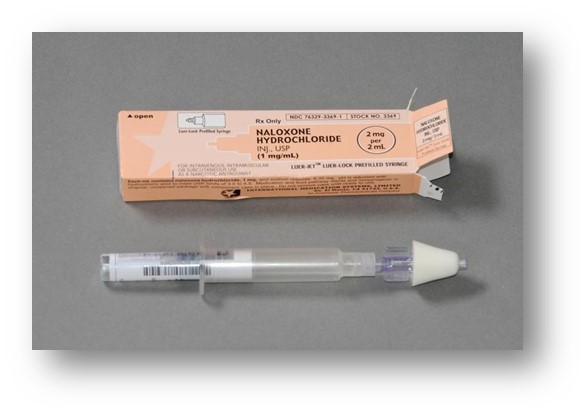 Whether it's up or down stairs, to and from the ambulance or during transport to the hospital, some cardiac arrest patients will need to be moved during ongoing CPR. However, it's well-known that it is almost impossible to provide effective CPR without interruption during transportation. The LUCAS device makes it possible to improve chest compression quality and provide effective, consistent compressions with minimal interruption during patient movement and transportation.