Guidance and Instruction on dealing with the COVID-19 outbreak and personal exposure protection in general.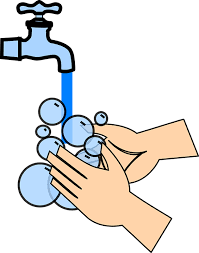 If you have questions then we have answers! Here is an overview of everything we know - and everything you need to know - about the CoVID -19 pandemic.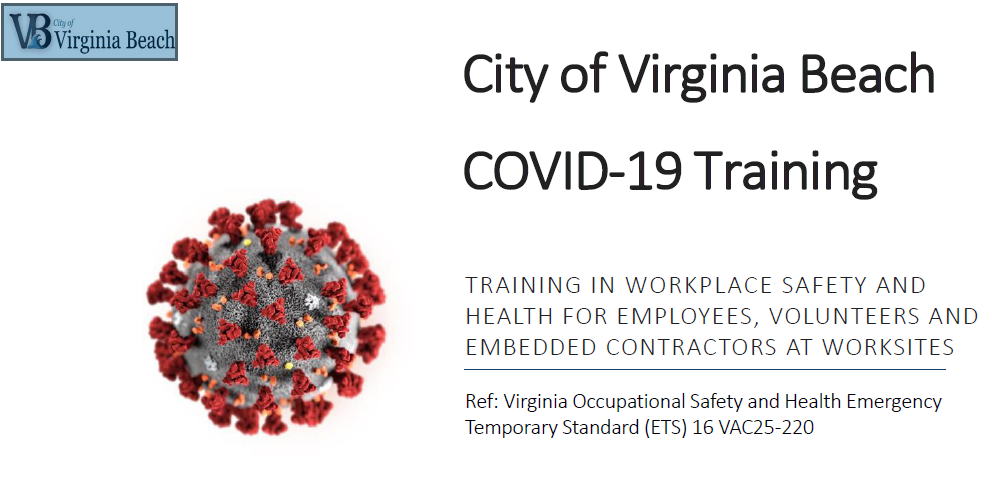 The quantitative fit testing is the most accurate and reliable method of testing the fit of a respirator to a person. When implemented correctly, a respirator fit testing program can help ensure that the highest respiratory protection levels are achieved through a properly sized and donned respirator.