This hybrid presentation is an online review as well as an in person 2 hour class breaking down the new AEMT TEMS protocols to give the released AEMT a better understanding of the medications and how to draw them up.
The online portion will provide a refresher and review and will also gain admission to the in person practical class at VBEMS HQ.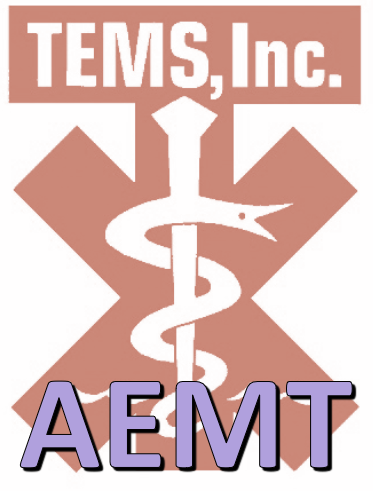 Advanced students and interns must complete the EMT-A release training within the first 30 days of the start of their precepting. This release training is designed to ensure all Virginia Beach EMT-A providers have received training on the equipment our department uses.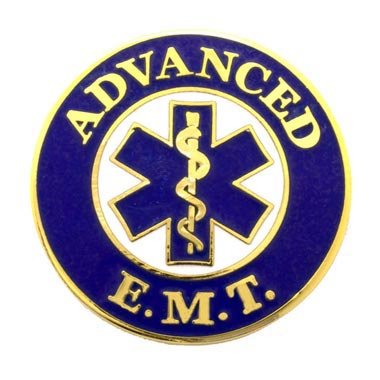 The FlowSafe II EZ CPAP device is an innovative tool that will radically change how and when we use CPAP.